Coffee can reduce liver damage caused by alcohol. That is the conclusion of American scientists in a meta-study based on 430,000 people, contributing to extending the list of known benefits of coffee such as increased longevity, reduced risk of diabetes, Alzheimer and Parkinson, ...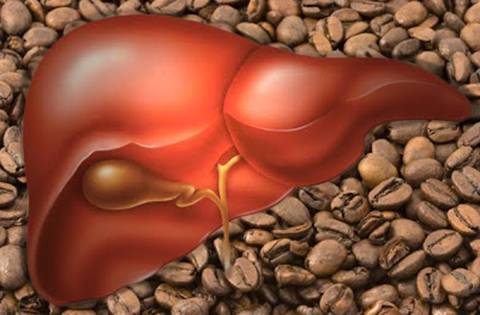 In fact, instead of conducting clinical trials, researchers have compiled research results from 9 previous studies on cirrhosis and caffeine consumption per 432,133 people of nationality and sex. and different life circumstances. It is known that cirrhosis is a disease with a high death rate and according to statistics, each year the world over 1 million people suffer from the disease.
The most common cause of cirrhosis is drinking alcohol for a long time. On the other hand, too much alcohol can lead to hepatitis, immune disorders, obesity and diabetes. However, through the analysis, the researchers found that increasing your coffee intake to 2 cups per day could reduce the risk of cirrhosis, including cirrhosis caused by alcoholic beverages. At the same time, if the amount of coffee increased, the death rate from cirrhosis would also decrease significantly. Average 4 cups of coffee per day will reduce 65% risk of cirrhosis.
However, scientists still do not understand exactly how caffeine can help protect the liver, asking the effects of alcohol. At the same time, although this is a comprehensive study, some opinions suggest that it has not yet controlled the resulting confounding factors, thus requiring more specific research to clarify the problem. . However, this is a signal that contributes to extending the list of benefits that people have known of coffee drinking habits.